At the Lakes School Theatre
22nd to 26th January 2020
Evening Performances: 7pm, Matinee Performances: 1pm
The Lakes Players are pleased to present Snow White
This year sees us perform the well known story of Snow White, which is actually a first for Lakes Players productions!
Once upon a time, in the far-away land of Moravia there lived a King and Queen who had a beautiful daughter – The Princess Snow White. Sadly, the Queen died and not long after the King took a new wife. Shortly after, the King died too, in somewhat sudden and mysterious circumstances, so Snow White is left in the charge of her stepmother; an evil woman, cunning and cruel, who becomes known throughout the land as 'The Wicked Queen-Morgana'.p>
Morgana uses her magical powers to ensure that no-one should be fairer than her, and is outraged when she discovers that when Snow White turns 18, she will be much prettier than her, the evil Queen!
Outraged, the Queen instructs Herman, her henchman, to dispose of Snow White. He takes her into the forest but hasn't got the heart to kill her. Instead he leaves her alone and lost, but helped by the magic powers of the Mirror, Snow White is guided to stay with some 'forest friends'.
When The Queen realises that Snow White is still alive she conjures a plan for her to take a bite from a poisoned apple, but rather than die, Snow White falls into an eternal sleep, which can only broken by 'true loves kiss'!
Join us to discover if the Prince, with the help of Muddles, Nurse Nora and The Mirror, can save the beautiful Snow White from an eternal sleep!
Snow White Cast 2020
What is Snow White's fate? Come find out in January!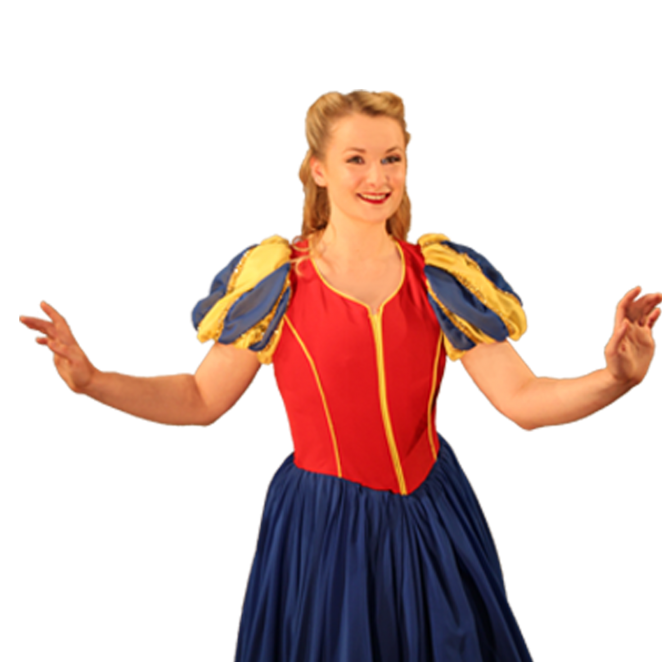 Snow White
Snow White is a pretty young Princess….who's partial to the odd shiny red apple!
From a beautiful orphan to 'The Fairest of the Fair', Snow White is unaware of her imminent fate at the hands of her wicked stepmother…but don't despair, she has several forest dwelling friends and a handsome Prince to help her.
Played by Rachel Baines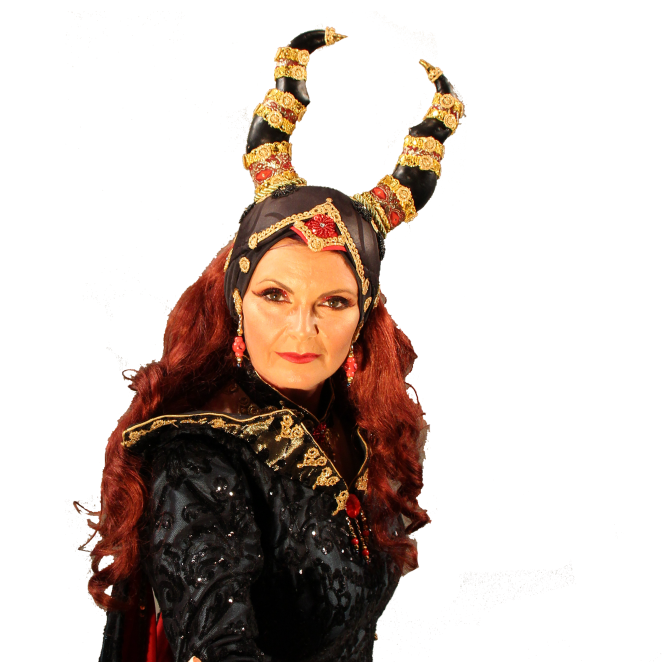 Queen Morgana
The wicked, but undeniably beautiful, stepmother to Snow White, will stop at nothing to ensure she remains the 'Fairest of them all'.
She spends hours looking in the Mirror at her beauty…is it vanity or just imagination?
Played by Alex Wickens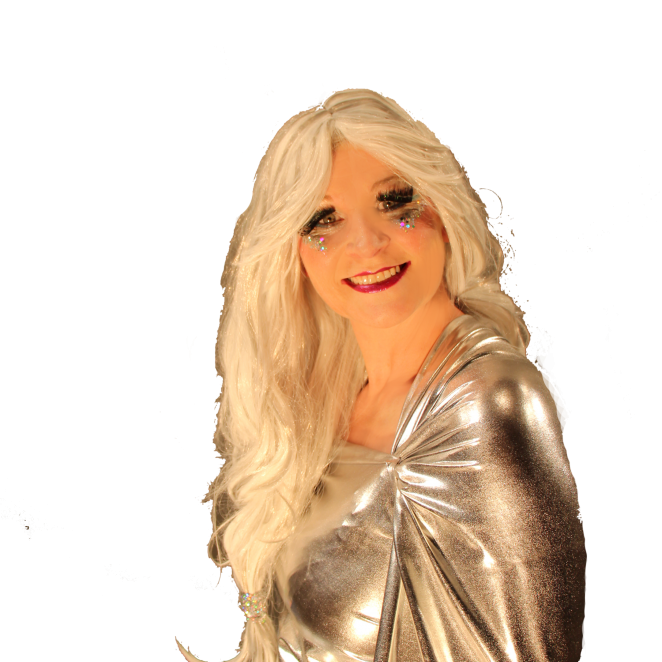 Mirror
A straight talking, truth telling mirror with a 'dazzling' personality!
Constantly torn between her inability to lie and her desire to prove Snow White to be 'The Fairest in the Land', Mirror really is the 'Shimmer of the Seas and the Glitter of the Balls'!
Played by Nicky Woods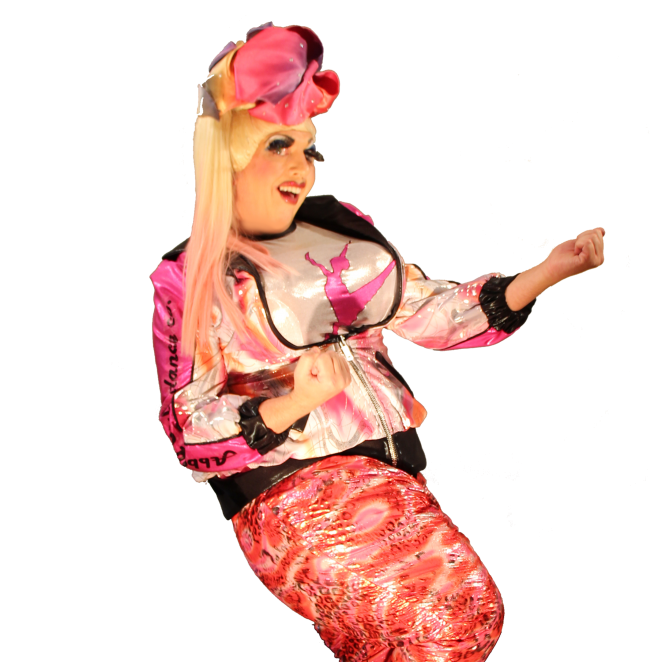 Nurse Nora
Dedicated to the cause Nurse Nora even went to Art College to learn how to draw blood!
Mother to boisterous Muddles but 'Mother she never had' to the beautiful Snow White. Nora has Snow White's back…as well as the hot's for the Prince!.
Played by Stewart Hart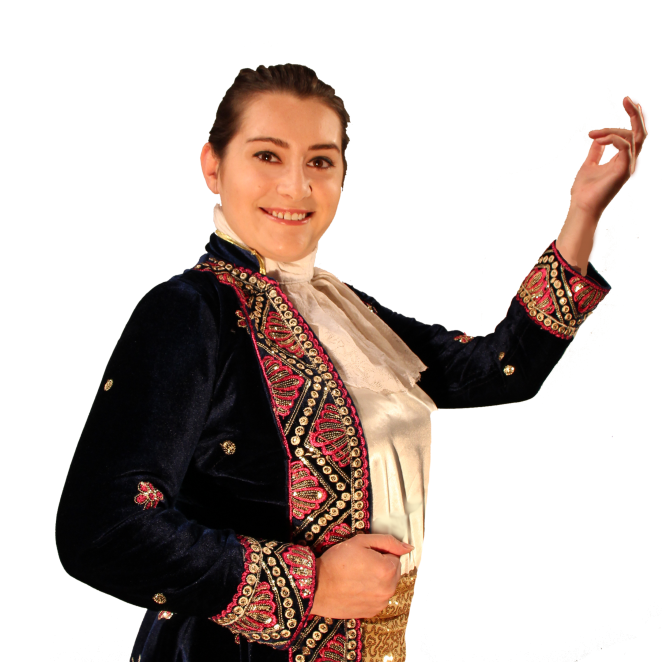 Prince Archie of Ambleside
He's a Prince, he's called Archie and he's from Ambleside …and he's in search of a wife!
The Prince doesn't need to search for long before he finds his true love in the form of the beautiful Snow White….but will he really get the girl of his dreams whilst wearing stretchy tights?
Played by Aisling Steel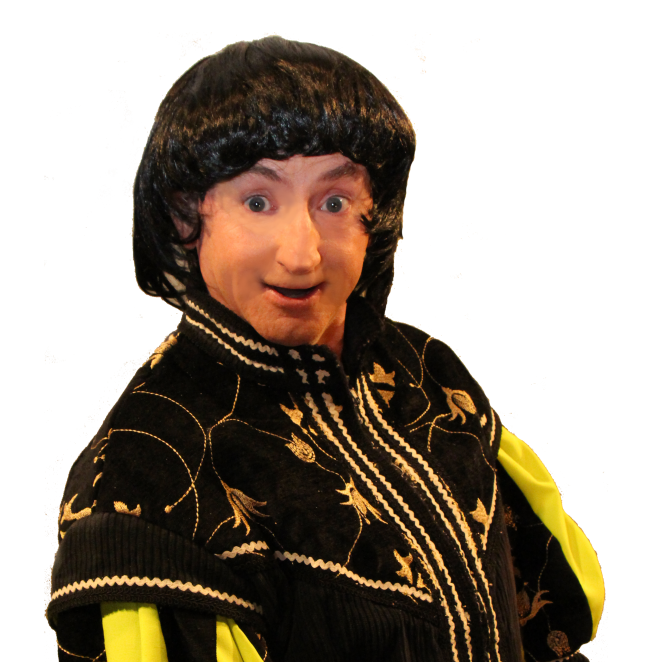 Herman
Trusty Henchman to the Queen, Herman is always close by…sometimes a 'little bit' closer than expected!
Although he's the Queens devoted sidekick, when it comes to crunch time can he really do what is asked of him…especially when he's been faced with a couple of ghoulies in the forest!
Played by John Dodds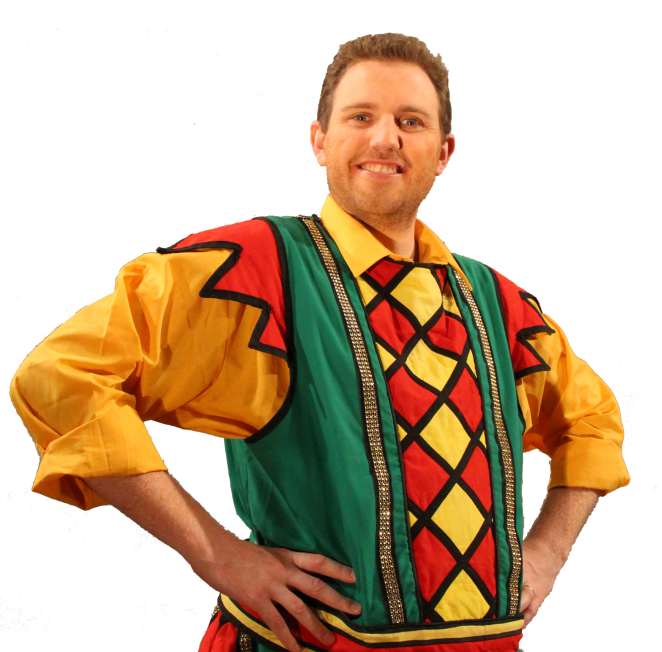 Muddles
The jovial son of Nurse Nora get's everywhere!
Muddles by name, muddles by nature! Despite being completely smitten with Snow White, he helps her find her 'true loves kiss' and foil the evil Queen's plan for ultimate power.
Played by Rob Timms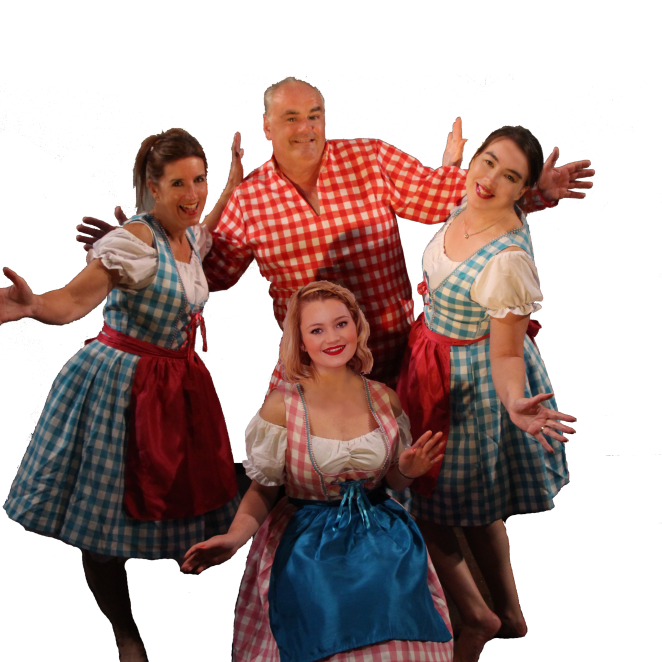 Chorus
Our all singing, all dancing ensemble.
Kim Hayton
Kate Osmaston
Amie Whyte
Richard Warburton
Rachel Slater
Nicola Gray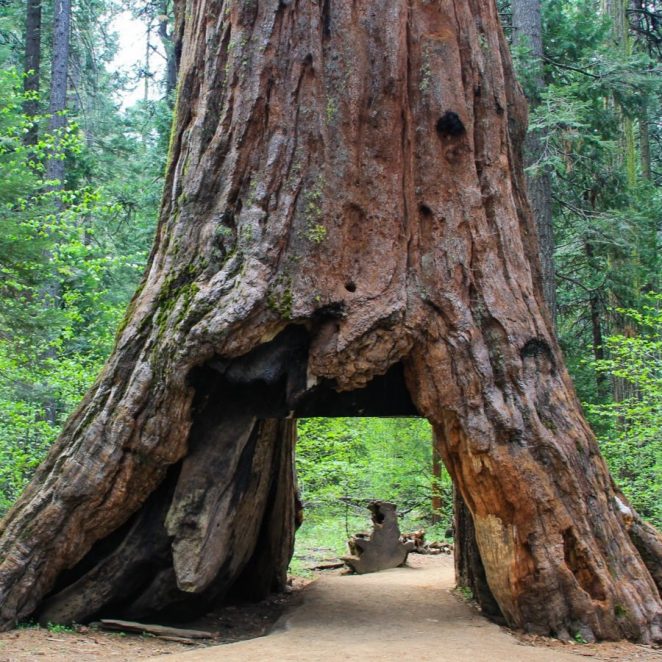 Our Forest Friends
They never fall short of entertaining us!
Kim Hayton
Kate Osmaston
Amie Whyte
Richard Warburton
Helen Ansell
Rachel Slater
Nicola Gray

Executive Committee
The Lakes Players Team
Other Committee Members include…
Alex Wickens
Paul Gavin
Mike Robinson
Rachel Baines
Catherine Wilson
Barbara Blackwell
Jane Williamson
Gareth Beacock
Kate Osmaston
Pippa Wilson
Paul McDougall
Luke Robinson
Adam Robinson
Amie Whyte
Helen Ansell
Rob Timms
Rachel Slater
Nicola Gray
Tony King
Bobby Ducksbury